Necklaces For Men That Will Spice Up Their Outfit
Men are wearing accessories to spice up their fashion statement. Sometimes they focus on bracelets, rings, watches, and of course, necklaces. It is their way to personalize their look and make a difference in their outfits. The pieces of jewelry are their asset on every occasion, and they cultivate their sense of style. Here is the list of the best necklaces for men. Some of them look traditional and classic, plus different brands introduce their versions. It is best to check the list below to see the piece you want. There are options, and you will need your taste and style to decide.
The necklace from Marni will offer you traditional, luxury, and modern styles. Some men will love the crafts from this brand because of the materials used in their finished products. They have pieces of jewelry and crystals that are perfect for modern men. It is best to consider the necklace from the brand for the spice of fashion statement.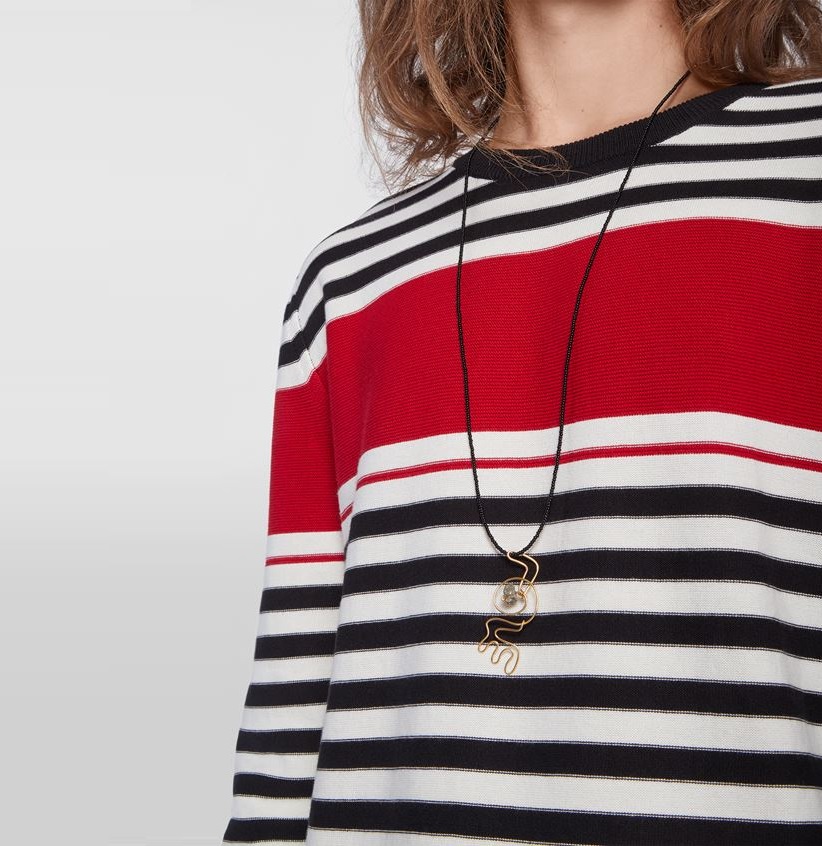 Sometimes men like pieces of jewelry that come with great details. The necklace from David Yurman has a modern style. You can invest in their items because they are innovative and timeless. It is best to consider browsing the brand's line of silver necklaces. They will be perfect even at night and day. You can have your outfit perfectly finished with one of their collections.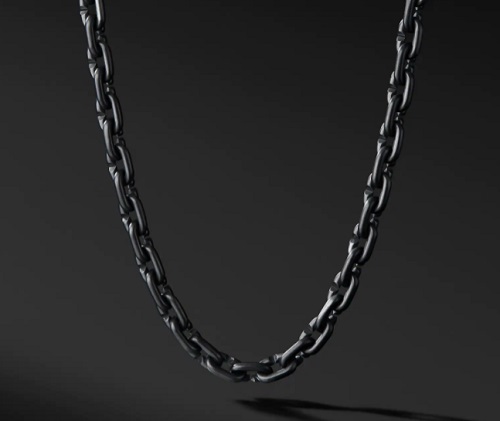 The brand Le Gramme focused on minimalist pieces. They have a simple approach to the structure and composition of the items that they introduce. You can choose from their collection with the best qualities. The necklace from the brand is substantial in style. Finish up your fashion statement with their best-selling necklace.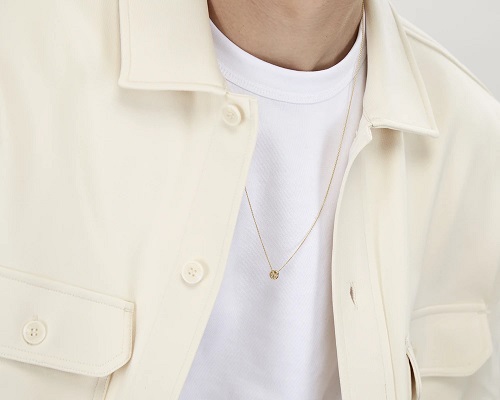 The brand Tom Wood is from a Scandinavian heritage. They have a contemporary style from their honor to where they came from and their signature look. It is best to know the history of a brand before you engage yourself with its items. Tom Wood has beautiful pieces of jewelry with minimalist aesthetic designs. You can count on their silver and gold necklaces with the best qualities.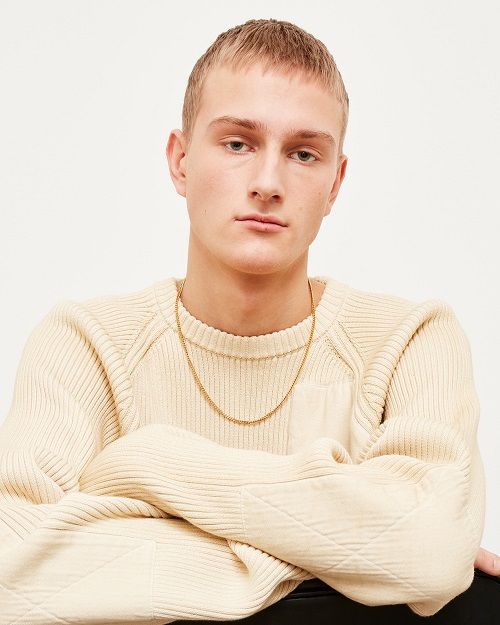 Some men love handcrafted necklaces, and the brand Emanuele Bicocchi will offer you that. It is best to know that they are using sterling silver for their pieces of jewelry. The elegance is always there to spice up the entire outfit, plus the items are more of Italian style. You will have the perfect combination and pair of jewelry from them.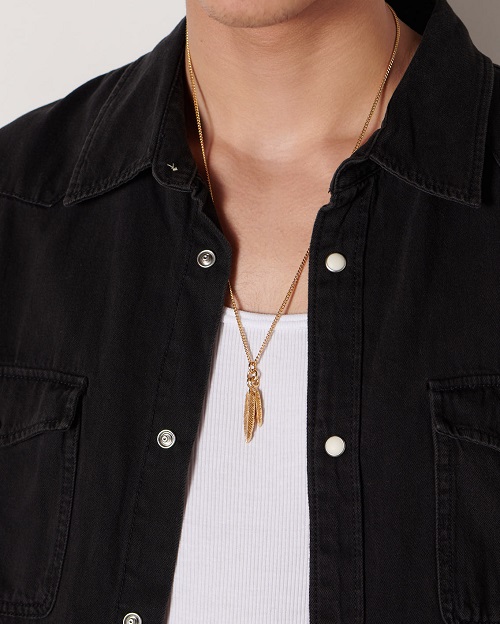 Sometimes streetwear-inspired pieces of jewelry are the best. The brand Stolen Girlfriends Club from New Zealand focuses on aesthetic and punk vibes, which people loved. It is best to check their collections made from glam rock and sterling silvers. You can count on their military-inspired necklaces too. The brand also focuses on the rebel vibe within every man wearing their necklace. You can achieve the perfect fashion statement and finish up your outfit using one of their collections.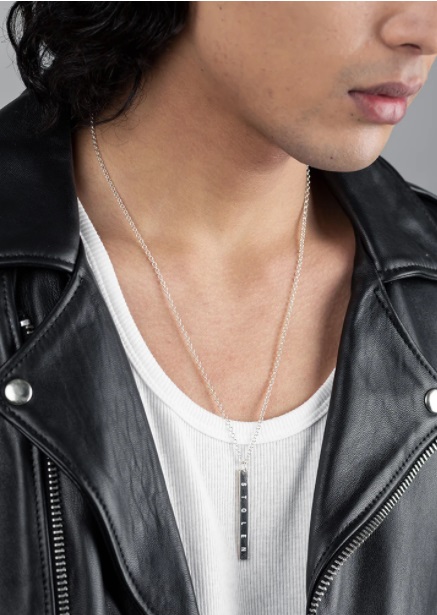 Shop anywhere, find it all with DHgate.com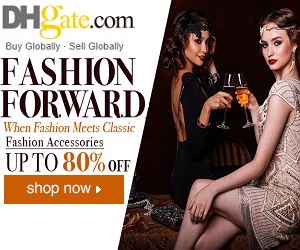 DHgate makes online shopping simple, efficient and can delivers great buying incentives for their customers. They have a large products selections from electronic gadgets, fashion clothing & accessories, sports & outdoor products and much more. Visit their shopping store page for more special discounts offered only at DHgate.com.
Tags :
DHgate